Full Assessment

(allow 3.5 to 4 Hours)
This is ideal for young dancers (age 11 & over) studying Grade 4 or higher.
Full body & risk assessment looking at placement, strength & alignment.
Special exercises will be given to correct placement, increase strength & prepare for pointe work.
How & why to tape your toes and feet for class.
Possible fitting of demi-pointe or pointe shoes.
Receive a full report with 30-40 photos and explanations.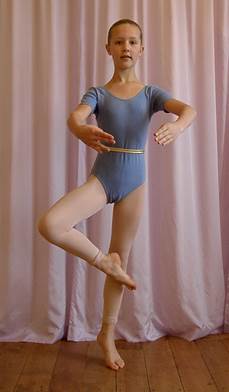 Foot and Pointe Shoe Assessment & Fitting

(allow 2 Hours)
This service is ideal for dancers already on pointe.
Assessment of current pointe shoes.
Foot and ankle assessment.
Recommendations to make pointe work easier.
Fitting demi- pointe and/or pointe shoes.
Receive a report with photos and recommendations.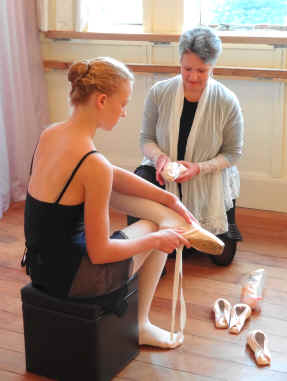 Follow-up Fitting
Ideal for dancers preparing for pointe work. We offer this service when we run our away clinics when visiting ballet schools.
Pointe Shoes need to be checked on a regular basis.
They need to be re-fitted until your feet stop growing & have settled down into a particular shape & size.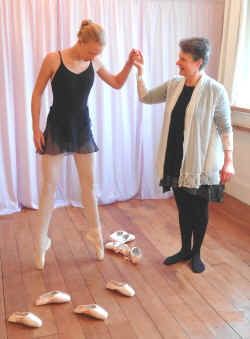 Please remember how important it is
that you should always use
correctly fitted pointe shoes.