The
Juon System

The system we use for Pointe shoe fitting & training
more...
Workshops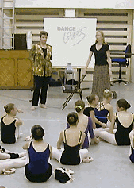 We come and teach you all about pointe shoes, preparation & fitting
more...
Shoes Assessments
& Fitting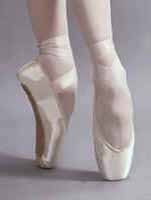 L

earn about shoes, being assessed and fitted


more...
Training &
Fitting Courses


A three part training course in the art of fitting point shoes
more...
Fitting Centres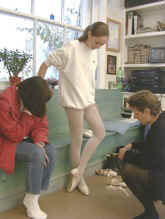 Where to find a
fitting centre
more...
News
Radio New Zealand National Program Interviews
Esther Juon
Click to Listen
News
Esther Juon has Presented at IADMS Conference
in Basel

News

We are now affiliated with the DANCER WELLNESS PROJECT
...more

----------------------
Esther & Jackie have completed the
Foot Joint Mobilisation Course
...more



News




Esther Juon and IADMS
...more

----------------------
Read the article in DANZ magazine here.




...more
Links
Useful/interesting links to other web sites
more...